Rumour….Joaquin Phoenix Could Be Set To Play The Joker In A Standalone Movie
Jared Leto's job is still safe though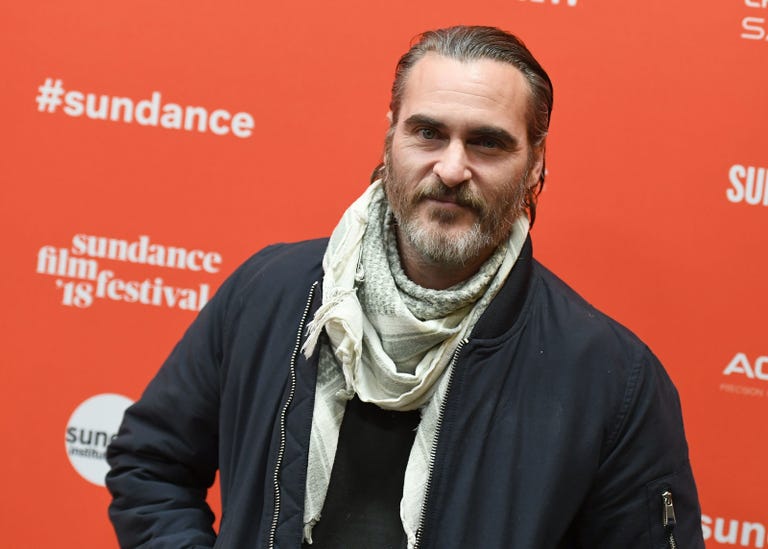 According to new reports (via 
Variety
), Oscar-nominated 
Walk the Line
 star Joaquin Phoenix will be the next actor to take on the role of the Joker in the villain's planned origins film.
Phoenix is apparently director Todd Phillips' top choice for the role, but considering there's been no official comment from WB just yet, we'll take this news with a pinch of salt for now.
Which basically means Jared Leto's job is still safe, for now.
This wouldn't be Phoenix's first brush with the Hollywood side of the comic book industry, as he's previously been considered for the role of Lex Luthor in Batman v Superman: Dawn of Justice – a role that ultimately went to Jesse Eisenberg – and had talks for Marvel's Doctor Strange too.
If the news is true, it will also mean that Joaquin has reconsidered his previous 'no superhero movies' stance, having previously shared that he's not keen on going through that whole experience.
"I just don't know if I want to have the experience of being in them," he said back in 2015.
"I've flirted with several of those films, having meetings and getting close, but ultimately it never felt like they'd really be fulfilling. There were too many requirements that went against my instincts for character."